A natural and balanced diet is essential for well-being. A healthy lifestyle should be a pleasant experience. We are proud to present our tasty and wholesome cuisine.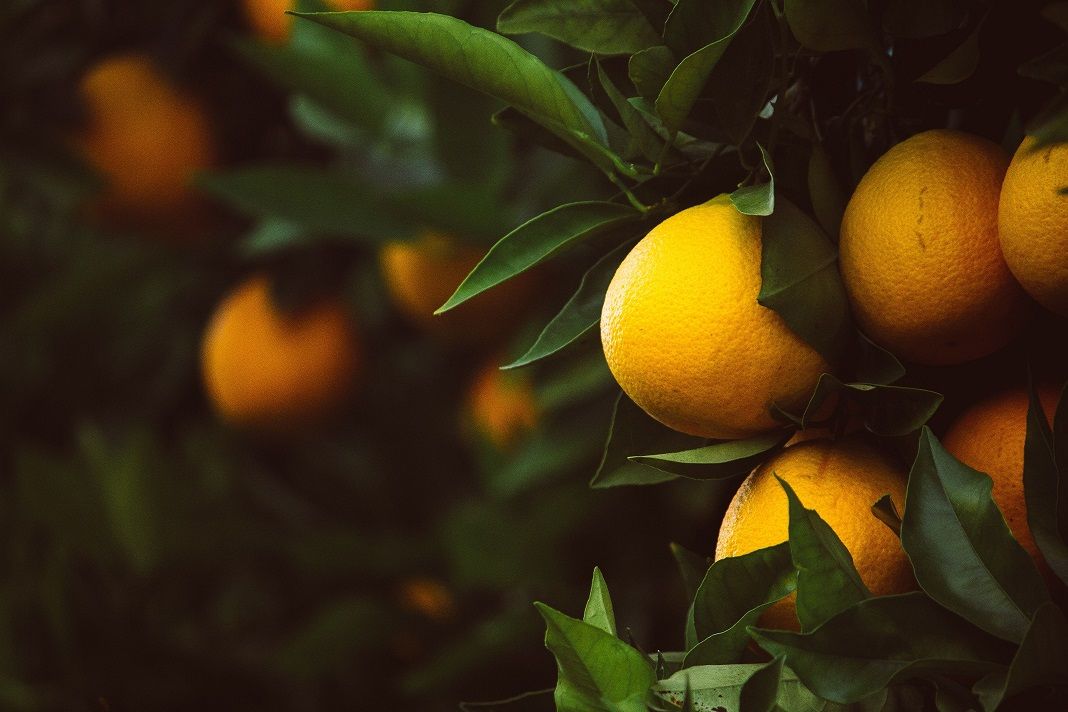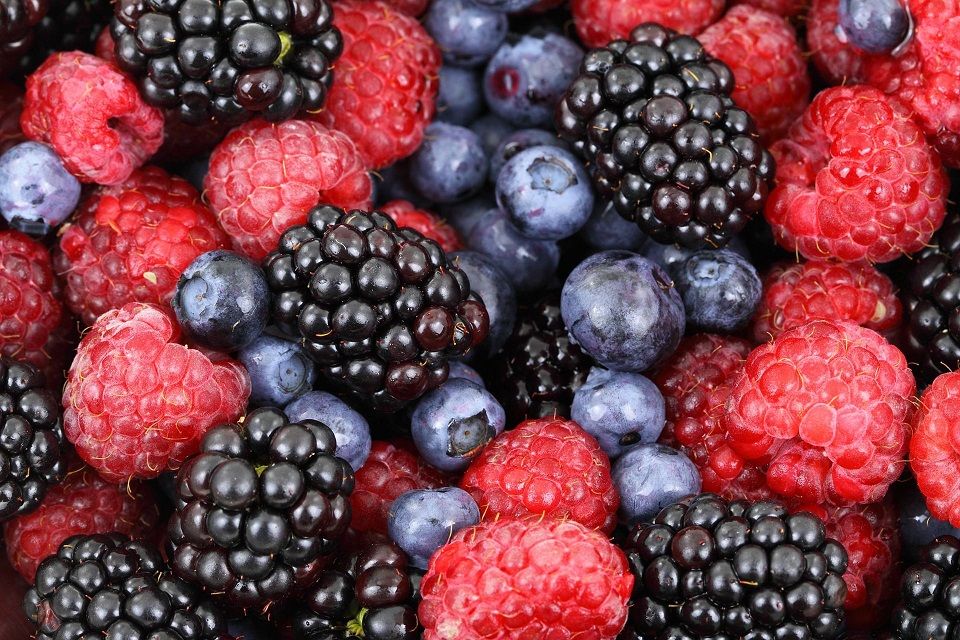 Natural
We never use artificial colors nor preservatives.



Fresh
We cook with fresh products that are delivered daily, just like at home.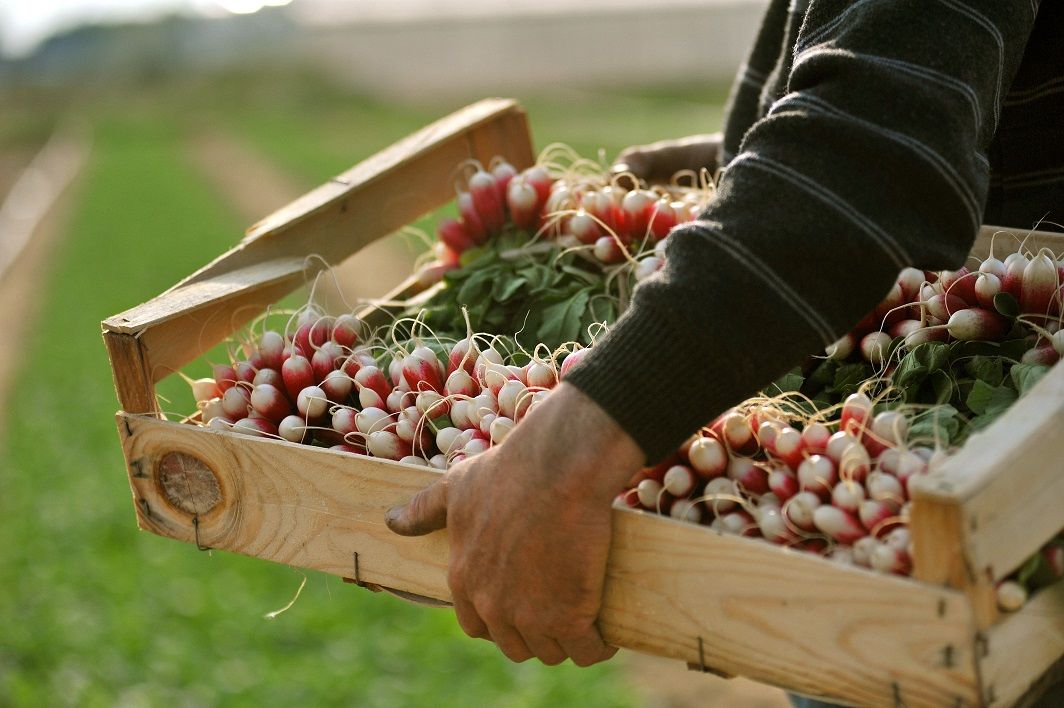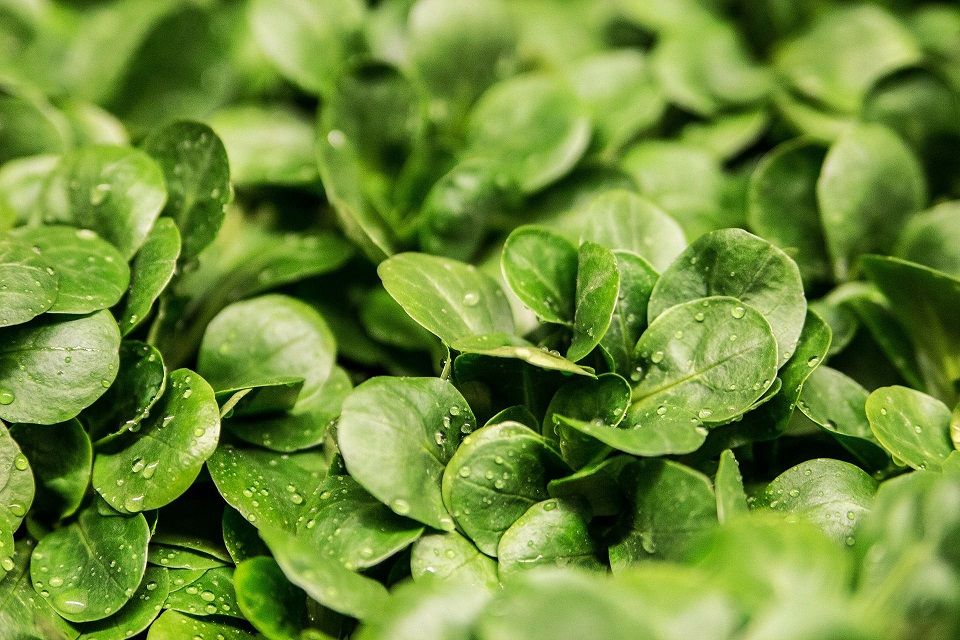 Homemade
We develop our own recipes in our stores and workshop.
Healthy
We use little fat, salt and sugar and prefer the use of olive oil. We use fresh vegetables and have a selection of organic products.