Our core food offering consists of local, seasonal and high-quality products.
Sourcing and working with local suppliers is a fundamental part of our approach to food
- our products are delivered daily to guarantee their freshness.
One of our main suppliers is an organic farm located in Aalst.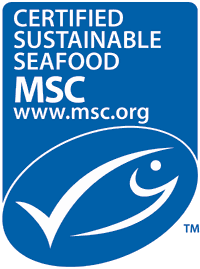 Our fish / sustainable catch
Delivered fresh daily. We choose only MSC and ASC labeled fish (responsible catch with protection of species).

Our vegetables and salads
Delivered daily from traditional or organic local farms.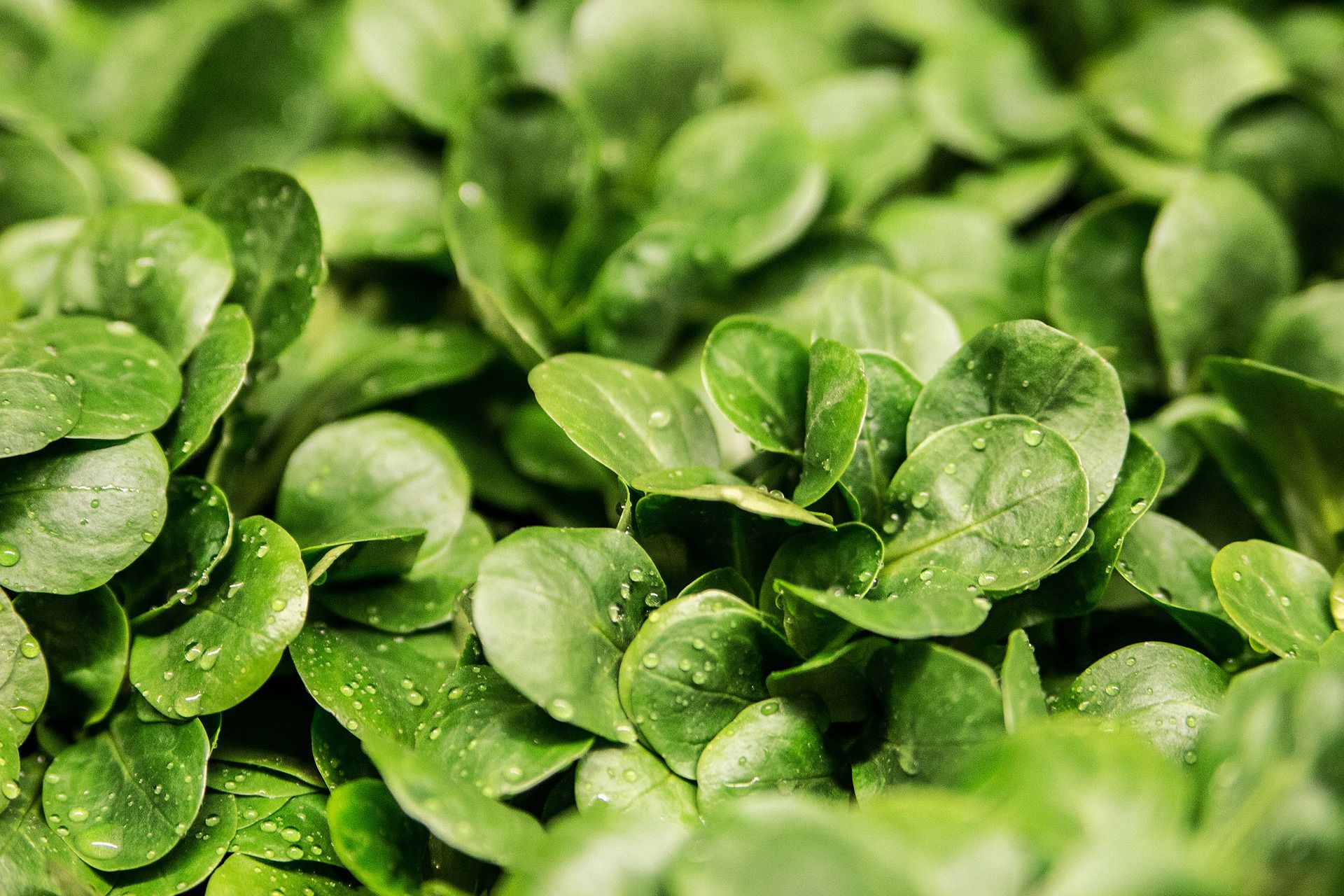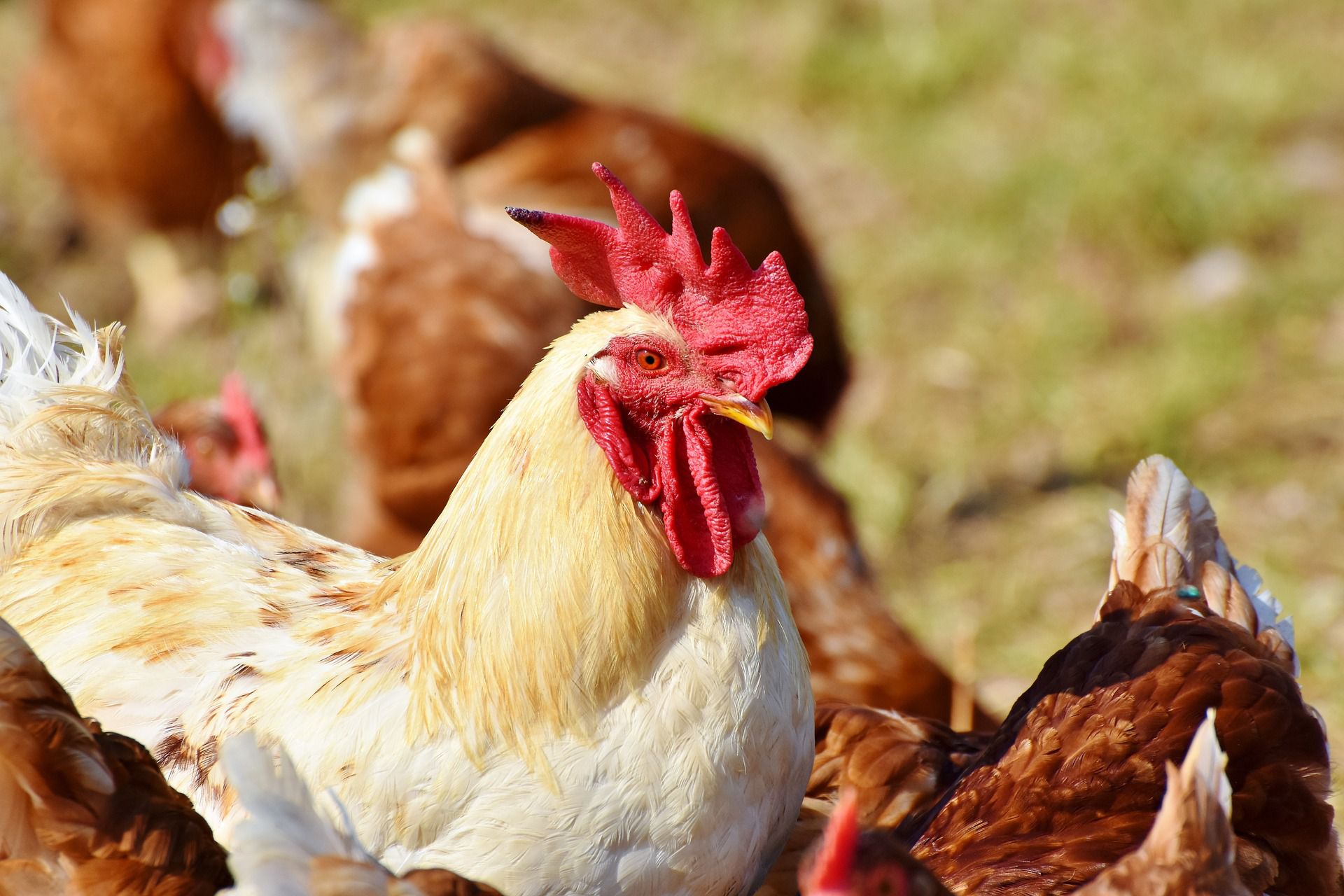 Our poultry
Raised outdoors in local farms with 100% vegetable nutrition.

Our dishes
Prepared without preservatives and composed of local, fresh seasonal products.